The Convert to Curves operation is not limited to geometric shapes. You can convert almost any object to curves, including text.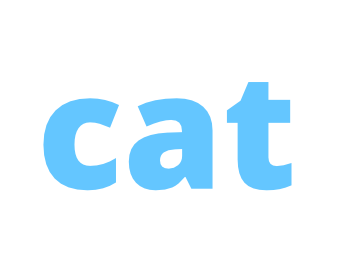 To convert a shape to curves:

Select the shape with either the

Move

or the

Node Tool

.
Do one of the following:

Click

Convert to Curves

on the context toolbar.
From the

Layer

menu, select

Convert to Curves

.

The shape is now made from curves and the Node Tool is automatically selected. Segments and nodes can be modified with the Node Tool.