The OpenColorIO adjustment is designed to help with OpenColorIO color-managed workflows by allowing color transforms between source and destination color spaces. See Using OpenColorIO for more information.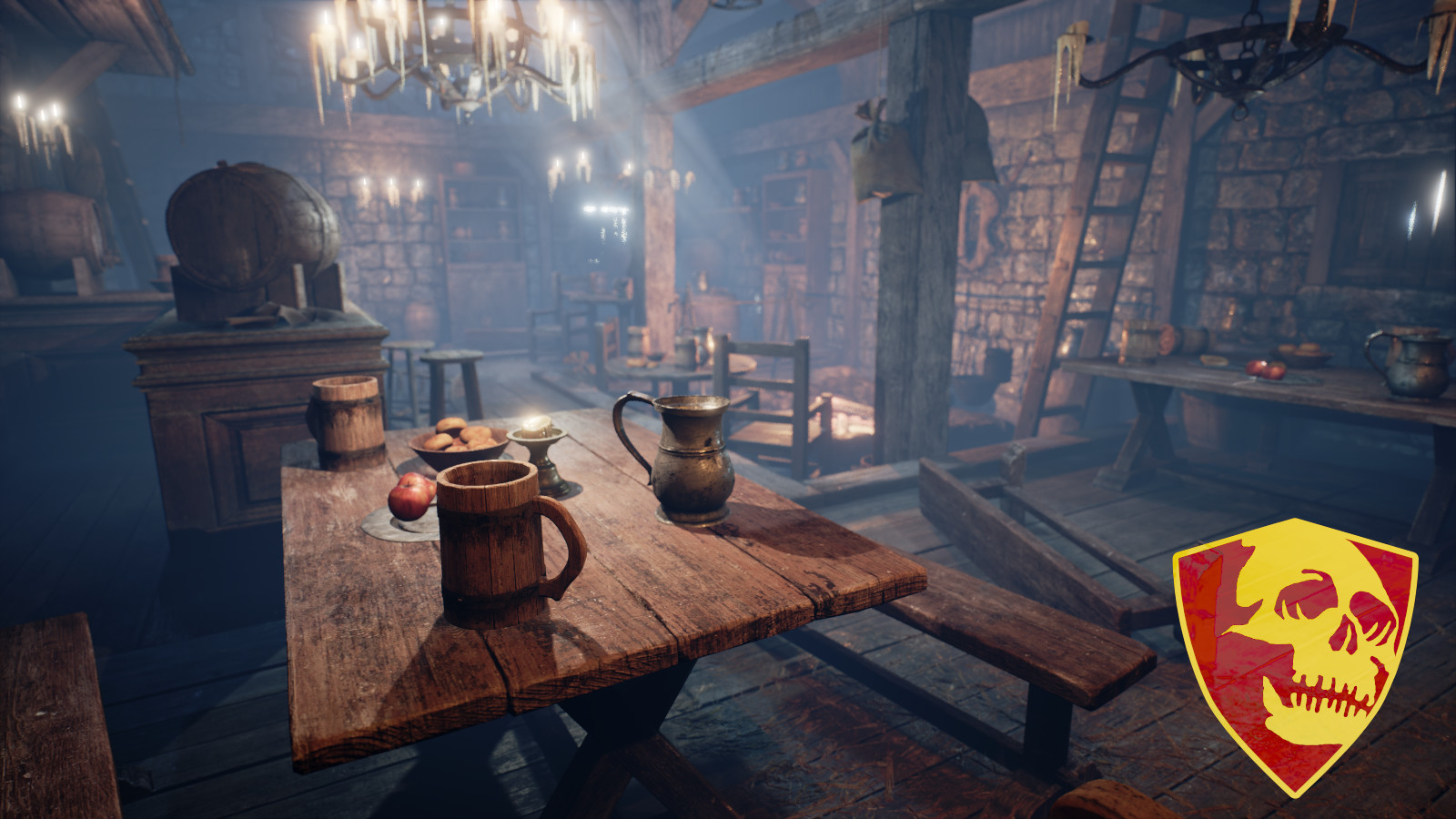 Settings
The following settings can be adjusted:
Source Color Space

—sets the input color space to use for transforming.

Destination Color Space

—sets the output color space.