The OpenColorIO adjustment is designed to help with OpenColorIO color-managed workflows by allowing color transforms between source and destination color spaces. See Using OpenColorIO for more information.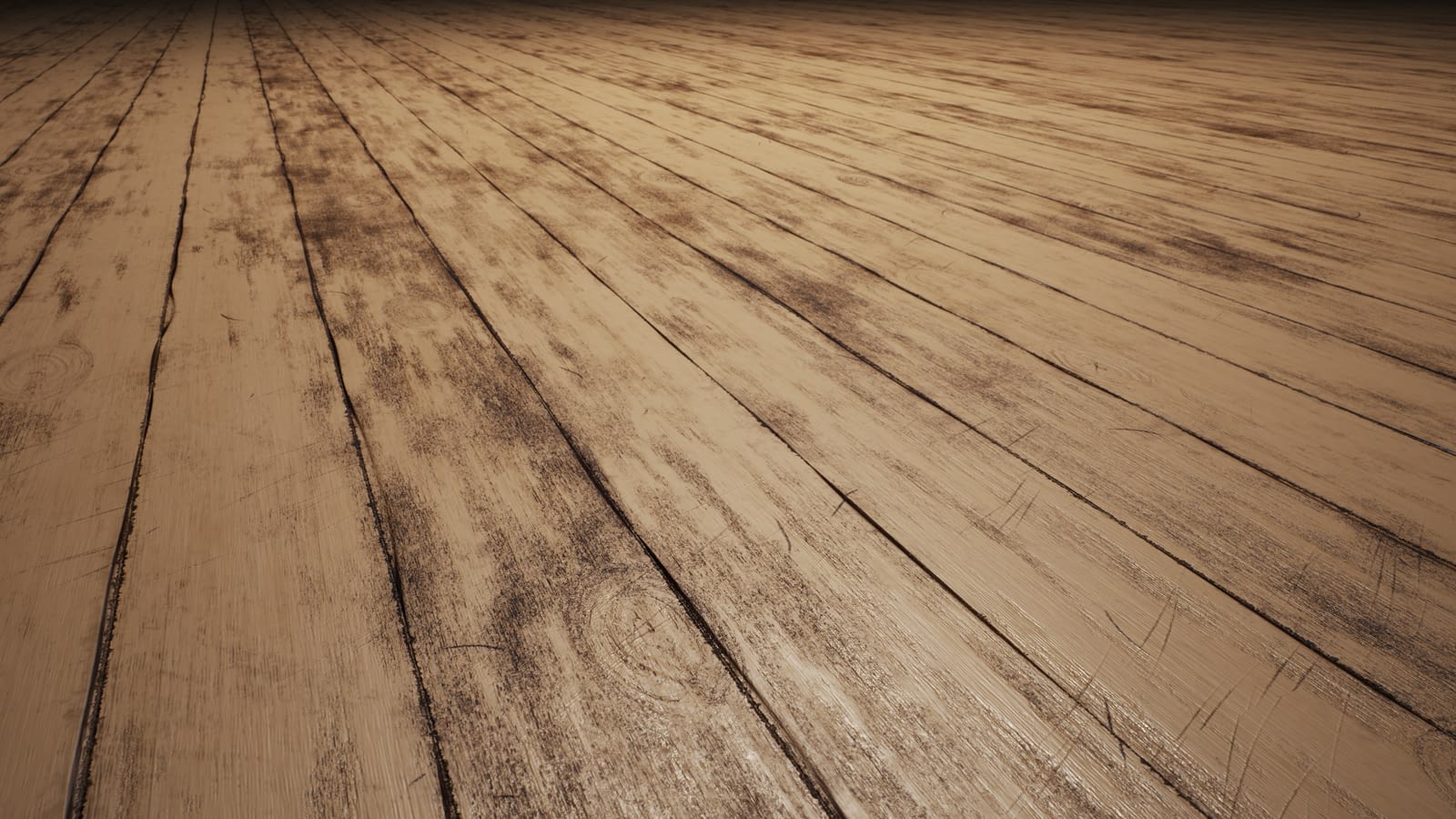 Apply this adjustment via the Adjustment button on the Layers panel or via Layer > New Adjustment.
Settings
The following settings can be adjusted:
Source Color Space

—sets the input color space to use for transforming.

Destination Color Space

—sets the output color space.