To tone map an HDR image:

With a 32-bit document open, select a pixel layer and then click

Tone Mapping Persona

.
Once in the Tone Mapping Persona, your image will have a default tone map applied to it.
Experiment with the adjustments in the

Tone Map

panel. See below for a list of options.
On the context toolbar, click

Apply

.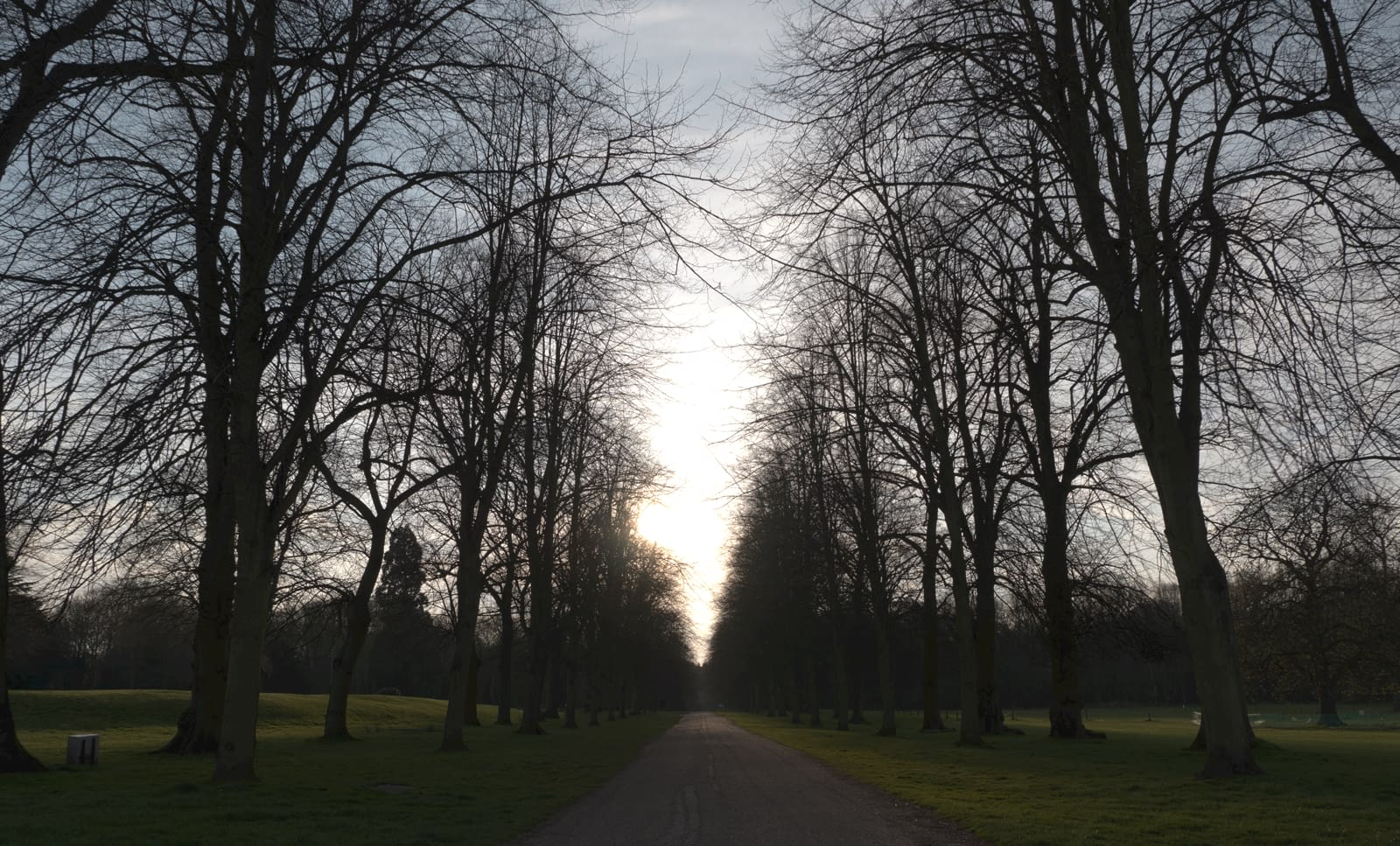 Settings
The following settings are available in the Tone Map panel:
Clamp to SDR

—clamps values greater than 1, ensuring the tone mapped result does not have any remaining out-of-bound values.

Tone Compression

—controls how much of the unbounded tonal range to map. Increasing the slider results in more tone compression.

Local Contrast

—adds or removes local contrast. Increasing local contrast helps to boost clarity in the image.

Exposure

—raises or lowers the overall exposure.

Black Point

—sets the black clipping level. Increase to further clip black tones.

Brightness

—controls mid tone levels. Increase to raise mid tones.

Contrast

—controls global contrast. Use in conjunction with Clarity to significantly change the tone mapped look.

Saturation

—adds or decreases overall color intensity.

Vibrance

—adds or decreases color intensity without clipping color tones.

White Balance

—changes the balance of color tones. Tones can be made cooler or warmer by dragging the

Temperature

slider, and color casts can be corrected using the

Tint

slider.

Shadows & Highlights

—controls compression of shadow and highlight tones. Useful for fine tuning tones.

Detail Refinement

—controls additional sharpening to the image. Its effects are more subtle compared to the

Detail Refinement

found in the Develop Persona. For a "gritty", over sharpened effect, try a large

Radius

value and small

Amount

value.

Curves

—allows adjustment of tonal range using a curves graph.